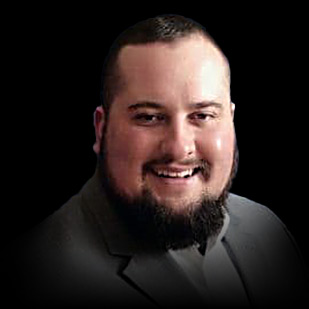 Alex Parrott
Southeast Regional Manager, Sports
Alex has been in the floor industry since the day he was born. He is third generation in his family to be working in hardwood industry. He started scraping gum and edging gym floors at the age of 5 years old. He has been involved with graphic designing, bid work, installation, sand and finishing.
Alex attended Carson Newman University where he played football and graduated with a B.S. in Business Administration with a focus on management, and a Master of Business Administration. Before graduating with his master's degree, he was offered a career with PoloPlaz in February of 2018.
As the Southeastern Territory manager, Alex has been instrumental for the growth of the PoloPlaz brand, which is one of the most prominent hardwood coating brands in the southeast market. Alex works alongside hardwood flooring distributors, residential and sport flooring contractors to help get their preparation and applications skills to the next level.
In 2019 Alex was the recipient of the New Customer Sales award for Poloplaz.