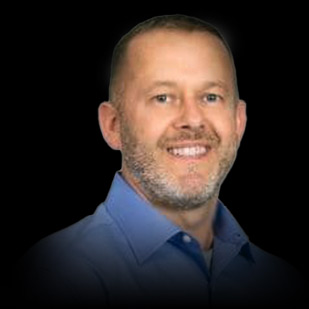 Darryl Stanford
Southwest Regional Manager, Sport
Darryl Stanford's wood floor experience goes back 25 years where he started working for a small wood floor finishing company. During his tenure with this company, he learned many facets and trade skills. Darryl's knowledge includes wood floor installation, sanding, refinishing, screening/recoating, repairing, and staining/painting wood floors (residential and sports). He worked his way up through the company and became Operations Manager. He was instrumental in helping the business grow to be successful in the wood flooring industry in both Texas and Louisiana.
In 2007, Darryl had the opportunity to branch out on his own and begin Stanford Flooring Company. In thirteen years of owning his own company, Darryl was allowed the opportunity to learn more aspects of the wood flooring industry other than just the field. Stanford Flooring Company continued to grow every year due to quality workmanship and customer service.
Darryl looks forward to using his knowledge of wood floors as the Western Territory Manager for PoloPlaz to help contractors and distributors with all of their wood flooring needs.