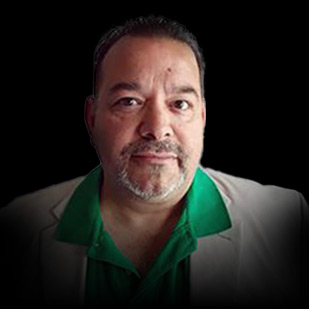 Ed Reyes
Sales Manager, Distribution
Ed Reyes manages the distribution pipeline and technical sales as Sales Manager for the South Western region. Ed brings over 20 years of paint and coatings experience in the Wood Floor finish market, having worked for Sherwin Williams, Rustoleum and ICI Paints.
Ed is responsible for the PoloPlaz, Absco and Sampson brands. Ed is well-known and trusted by wood flooring distributors and contractors in Texas and Southwest.